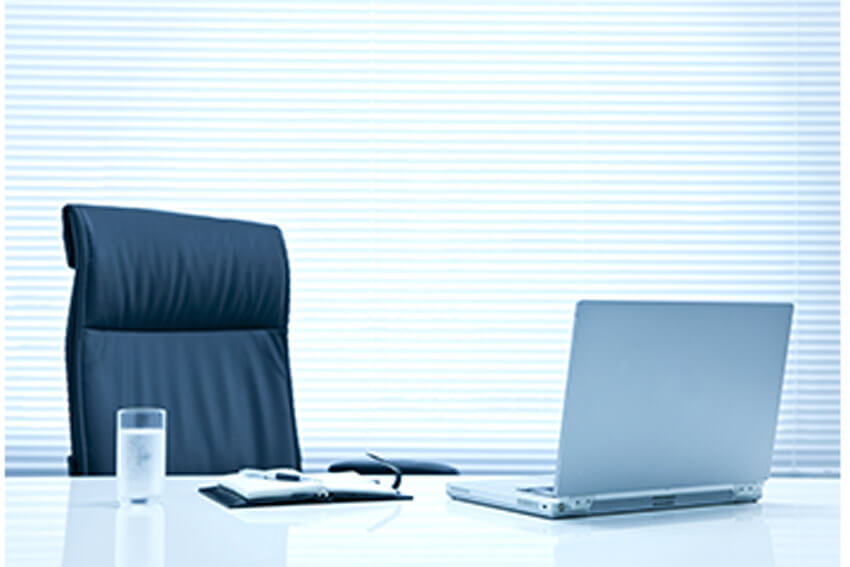 Thank you for visiting our website.
We, Global Insurance Co., Ltd. are a "general insurance agency" that helps your various risks surrounding you and manage your valuable assets.
In the recent domestic and international environment, we have been facing a number of challenges such as natural disasters due to frequent climate change, global economic instability, prolonged deflation and sluggish domestic demand, an increase in the number of inbound and other foreign tourists, a decrease in order opportunities due to labor shortage, business succession problems caused by an aging population, extension of retirement age and decrease in pension benefits, an increase in labor costs due to reforms in work styles, and measures for white-collar companies. There are a variety of potential risks, such as increased labor costs and measures for white-collar workers due to reforms in the way people work.
In order to minimize the impact of these factors, we, all of our staff, will make it our mission to earn the trust of our clients as their "partner for peace of mind" by responding to their needs with our excellent services, utilizing our experience, know-how, uniqueness and characteristics that we have cultivated over the years without neglecting our daily efforts. We believe that this is the key to our growth.
Our product, "life and Property insurance," plays an important role in providing our customers with a sense of security and safety. We will continue to do our utmost to meet the expectations of our customers and to continue to be a company where we can receive the gratitude of our customers for having taken out our insurance policy at that time.
We look forward to your continued support and encouragement.
Global Insurance Co.Ltd.
President Masahiro Harada